WE STAND FOR Individuality and Self-Expression.
We exist to empower you to unleash your inner IDGAF.
We believe in standing up for what's right & we commit to coming clean when we mess up:
BLACK LIVES MATTER
June 2020: Our founder, Shoddy, posted an image on her personal Instagram. It showed the Dolls Kill store behind a row of riot cops with the caption "Direct Action in its glory. #blacklivesmatter".
"Direct Action" is a term used by political activists to describe the use of public protest to achieve demands. The post was meant to convey support for the BLM movement, but it was tone deaf and interpreted by some as pro-police.
We are deeply sorry about how the message came across and want to be 100% clear. We condemn racism and stand alongside the fight for justice.
Shoddy issued a public apology and we support the BLM movement. You can read more about the commitments we made here.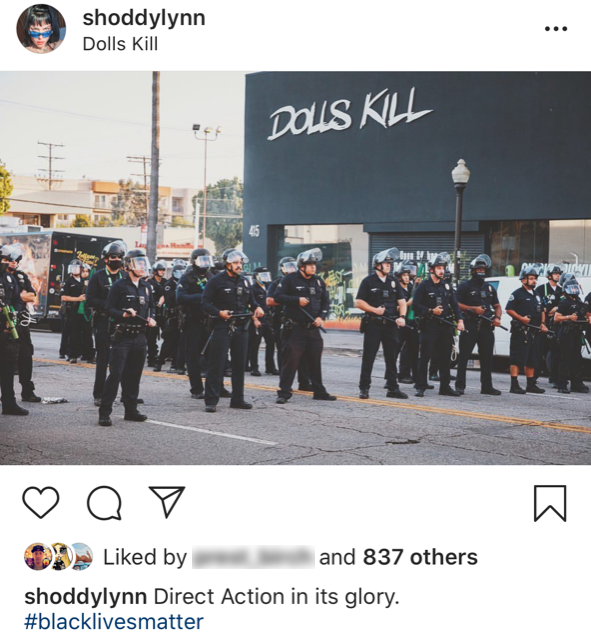 GOTH IS WHITE
2016: We carried a shirt by European brand W.I.A which featured the statement, "Goth Is White." The shirt was part of a broader collection featuring other "Goth Is …" statements. According to the brand the collection intended to convey that goths can wear any color, not just the color black.
Statement from W.I.A:

At the time, we did not understand the racial undertones associated with that statement. We would never support a message that marginalized or excluded anyone and deeply regret feeding into any existing prejudice.

Today, we have a stronger auditing process in place to determine which merchandise we carry. Our buying team has a multi-person procedure in place to review copy, prints, language, and symbolism.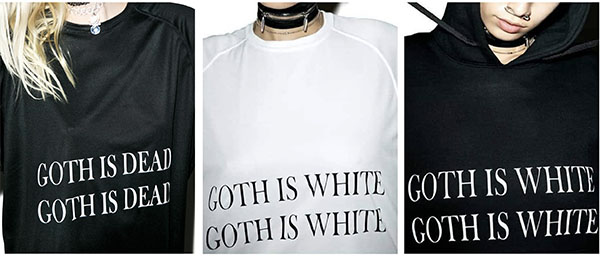 NATIVE AMERICAN HEADDRESS
2014: We carried a Native American headdress as part of our Halloween shop. At the time, a customer service representative responded to a complaint about the product in a very immature and unprofessional manner.
We understand now that it was culturally insensitive to carry this product and apologize for the offense it caused. We believe in embracing and celebrating cultural moments but recognize that there is a difference between inspiration and appropriation.
We have added additional controls to our buying and merchandising process to review all products for cultural insensitivities. We have also strengthened our customer service training so that all queries are dealt with appropriately.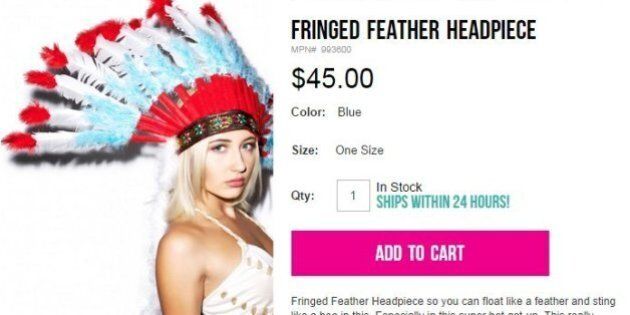 DEAD GIRLS CAN'T SAY NO
2016: We were accused of selling a T-shirt from the brand Sugarpills which stated "Dead Girls Can't Say No."
This is 100% false. We did not carry this T-shirt and would never support a message like this.
The photos commonly shared with this claim are screenshots from the Sugarpills website, not Dolls Kill.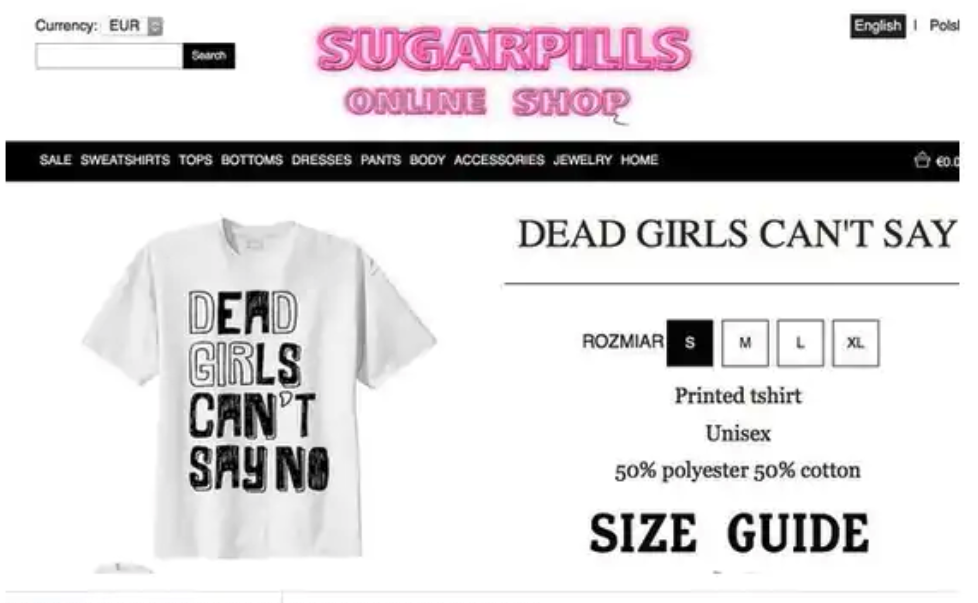 ABLEISM
2018: Dolls Kill reached out to a group of influencers for a social media collaboration. One of the influencers claimed that they were denied participation because they use a wheelchair.
We did not, nor would we ever, deny participation to a model for this reason. Inclusivity is core to our values and this claim goes against everything we stand for.
The decision had nothing to do with the fact that this influencer was in a wheelchair. The campaign received an overwhelming response and by the time they wrote back we were at capacity. We expressed interest in working with them on a future campaign.
This was our response to the influencer: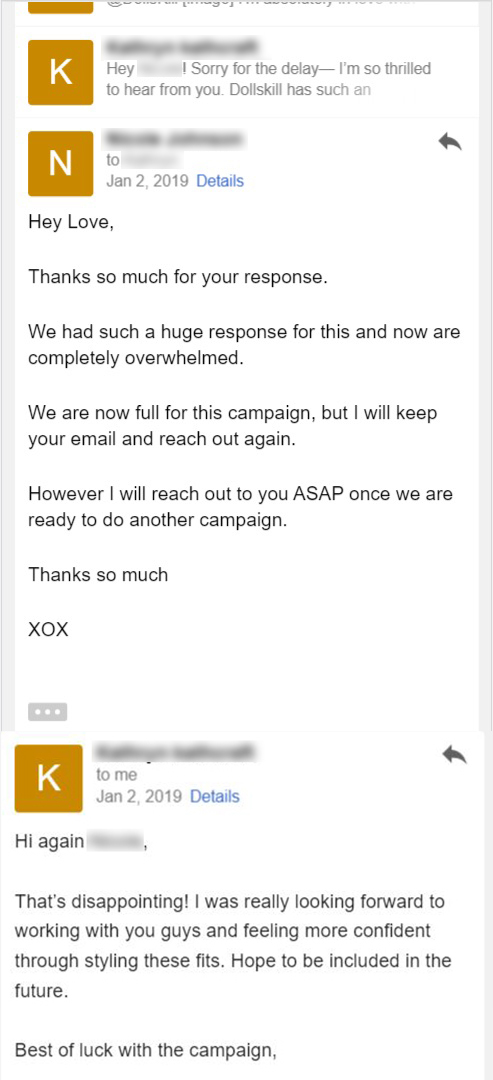 ART, DESIGN & FASHION
Dolls Kill partners with hundreds of independent brands, artists and designers, who are the foundation of our community. Of the tens of thousands of new products we launch each year, there is occasionally a product that is similar to an existing design.
We see fashion as an art form. We relentlessly pursue originality and creativity in everything we do.
We take artistic integrity very seriously, and we investigate each claim of a copied design in order to take the appropriate actions.
If you believe an item on our site needs to be investigated please use this form.